Creating a Clickbank website to sell your products is an excellent way to make money online. With Clickbank, you have access to a large variety of digital products from different vendors, as well as the ability to promote and sell your own products. You can also take advantage of the Clickbank affiliate program where you can earn commissions on sales that you refer. In this guide, we'll show you how to set up a Clickbank website and start selling digital products right away.1. Choose a Niche: Firstly, you will need to select a niche that interests you and that has potential to generate sales. Consider researching the competition and potential earnings before making your decision.
2. Get your Domain Name & Hosting: Choose a domain name for your website and set up hosting with a reliable web host.
3. Install WordPress: Once you have your domain name and hosting in place, install WordPress on your website through your hosting control panel.
4. Design Your Website: You can use a pre-made WordPress theme or design one yourself to suit the style of your website. Make sure it looks professional, is easy to navigate, and works properly on both desktop and mobile devices.
5. Create Your Content: Create high-quality content for your website that is related to the products you will be promoting through Clickbank. This should include blog posts, product reviews, landing pages, and other helpful resources for visitors to find what they are looking for quickly and easily.
6. Integrate Clickbank: Next, you will need to integrate Clickbank with your website so that you can start selling products through it. This process involves creating an account with Clickbank, generating an affiliate link for each product, and placing these links on the appropriate pages of your website where they can be clicked by visitors who are interested in purchasing the product(s).
7. Generate Traffic: Finally, you will need to generate traffic for your website so that people can find it and make purchases through Clickbank on it. You can do this by utilizing SEO techniques such as keywords research and link building; by running PPC campaigns; or by using social media channels such as Facebook or Twitter to drive more visitors to your site
Domain and Hosting
If you want to start a website using Clickbank, the first thing you need is a domain and hosting. A domain is your website address, like www.example.com, and hosting is the server where your website files will be stored. You can purchase both of these items from any major web hosting company or from Clickbank directly. Once you have purchased your domain and hosting, it's time to install WordPress, which is the platform that will power your website.
WordPress Installation
Installing WordPress on your server is easy with most web hosting companies. You can usually do this via their control panel or by logging into their customer portal. Once you have WordPress installed and activated, you can begin installing themes and plugins to customize your Clickbank website. Popular themes and plugins include WooCommerce for e-commerce functionality, Yoast SEO for optimizing content for search engines, Akismet for spam protection, Jetpack for site analytics, and many more.
Creating Content
Once you have WordPress set up on your server and all the necessary plugins activated, it's time to start creating content for your Clickbank site. You should create content that is related to the products you are promoting through Clickbank so that people searching for information about those products are more likely to find your site in search engine results pages (SERPs). Additionally, writing content that provides helpful information related to the products you promote will help establish yourself as an authority in the space.
Integrating with Clickbank
The final step in setting up a Clickbank site is integrating it with the platform itself so that people can make purchases on it. This process varies depending on what type of product you are selling but generally involves creating an account with Clickbank and then adding a payment button or link onto each page of your site where customers can complete their purchases. This integration process usually takes just a few minutes but may require some technical knowledge depending on the product.
With these few steps completed, you'll be ready to launch your new Clickbank site! Just remember to keep creating quality content related to the products you are promoting so that people searching for them will be more likely to find your site in SERPs!
Choosing the Right Hosting Plan for Your Clickbank Site
When you're setting up a website to promote products from Clickbank, it's important to choose the right hosting plan. The right hosting plan can make or break your online business, so it's important to make sure that you get the best plan possible. The good news is that there are many hosting plans available, so you can find one that fits your needs and budget. Here are some tips for choosing the right hosting plan for your Clickbank site:
1. Consider Your Budget: Before you start looking for a hosting plan, it's important to consider your budget. Different plans have different price points, so make sure you know what you can afford before you start shopping around.
2. Analyze Your Needs: Think about what type of website you are setting up and what type of features you need. For example, if you're setting up a blog or an ecommerce store, then you'll need more features than if you were just setting up a static website with some simple pages.
3. Look at Available Features: Once you know what type of features you need, look at the different hosting plans available and compare their features side-by-side. This will help you narrow down your options so that you can find the best plan for your needs and budget.
4. Read Reviews: It's also a good idea to read reviews from other customers who have used the same hosting service as well as customer support reviews from people who have had issues with their websites in the past. This will help give you an idea of how reliable the service is and whether or not they have been able to help customers with their issues in the past.
5. Ask Questions: Don't be afraid to ask questions when looking for a hosting plan for your Clickbank site. You want to make sure that everything is going to work properly before signing up, so asking questions is a great way to get all of your questions answered before making any decisions about which plan is right for your needs.
By following these tips, you should be able to find a great hosting plan that meets all of your needs while staying within your budget. With the right hosting plan in place, your Clickbank site should be ready to go in no time!
Installing WordPress to Create Your Clickbank Website
Creating a website for your Clickbank products is an essential part of any digital marketing strategy. One of the most popular and effective ways to do this is by using WordPress. WordPress is an open source software that enables anyone to create a website easily and quickly. With its intuitive user interface, it makes setting up a Clickbank website easy and straightforward. Here's how to get started with installing WordPress on your server:
First, you will need to register for a hosting account. There are many hosting providers available, so make sure to research the different options carefully before making your choice. Once you have selected a host, you can either install WordPress manually or use the one-click install option that most hosting companies provide.
After you have installed WordPress, you will need to configure it for your Clickbank website. This includes setting up a domain name, choosing a theme, and installing plugins. You can find free themes and plugins online or purchase premium themes and plugins from reputable sources. Once everything is set up correctly, you can start creating content for your website using the WordPress editor.
The next step is to add products from Clickbank to your site. You can either do this manually or use one of the many plugins available that will help automate the process for you. After adding products, be sure to create product reviews and other content related to them in order to help boost your rankings in search engines like Google and Bing.
Finally, once everything is set up and running smoothly on your Clickbank website, it's time to start promoting it! There are many ways you can do this including writing blog posts about it or creating social media pages dedicated to sharing information about your products or services. You can also consider running ads on search engines or social media platforms such as Facebook or Twitter in order to generate more traffic and sales for your site.
Installing WordPress on your server is an easy way of creating a Clickbank website quickly and effectively without having any coding knowledge whatsoever! With its intuitive user interface and vast array of features available, it's no wonder why so many people choose this platform when starting their own online business venture with Clickbank products!
Selecting the Best Theme for Your Clickbank Site
Choosing the right theme for your Clickbank site can be a difficult task. With so many options available, it can be hard to know which one is best for your business. There are a few key factors to consider when selecting a theme for your Clickbank site.
First, consider the look and feel of the theme. You want to create a professional and attractive website that will draw in potential customers. Look for themes that have clean designs, modern features, and are easy to customize. Also, make sure that the theme is compatible with Clickbank's platform so you don't have any technical issues down the line.
Next, consider how well the theme is optimized for SEO. A good theme should include built-in SEO optimization features like meta tags, image tags, and other SEO-friendly elements. This will help ensure that your website ranks higher in search engine results pages (SERPs).
Finally, make sure you select a theme that is user-friendly. You want visitors to be able to navigate around your site quickly and easily so they can find what they're looking for quickly. Look for themes that have intuitive navigation menus and clear calls-to-action (CTAs). Also make sure the theme is mobile responsive so users can access your website from any device with ease.
With these tips in mind, you should be able to select the perfect theme for your Clickbank site quickly and easily. Remember – it's important to choose a theme that fits with your business goals and appeals to potential customers. With the right theme in place, you'll be able to create an effective and engaging website that drives sales and leads for your business!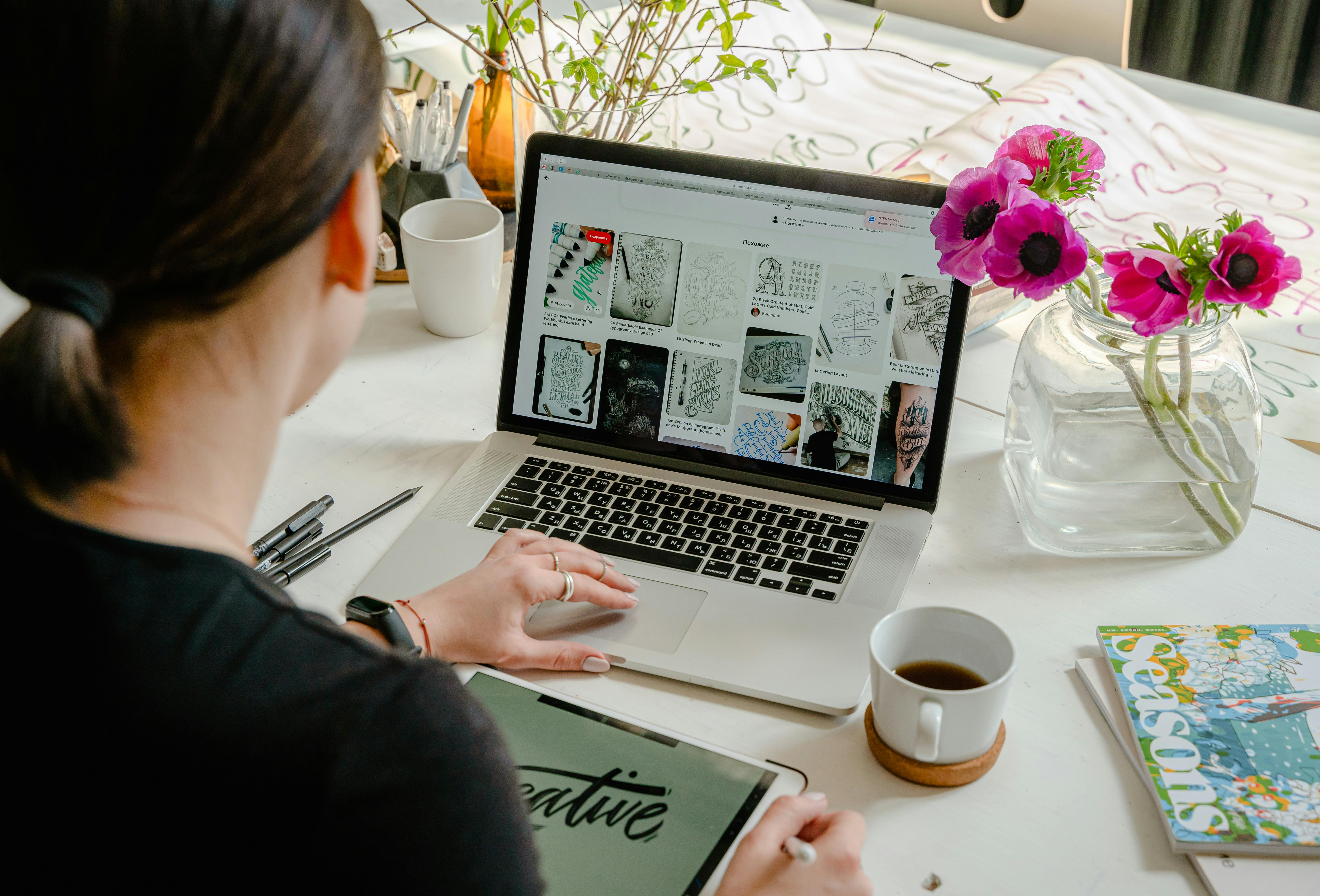 Setting Up a Domain Name
Securing a domain name for your Clickbank site is the first step in getting it up and running. It's a relatively simple process that can be completed quickly, but it's important to choose your domain name wisely as it will become the basis of your online presence. You'll want to make sure that your domain name is easy to remember and reflects the purpose of your website. Once you've settled on a domain name, you can easily purchase it through any number of hosting services.
Setting Up an SSL Certificate
Once you have secured your domain name, you'll need to set up an SSL certificate in order to ensure secure transactions on your website. An SSL certificate is an encryption technology that helps protect customer data from being intercepted and stolen by hackers. Setting up an SSL certificate is relatively straightforward and most hosting services offer this as part of their package. After setting up the SSL certificate, make sure to test it out before going live with your site.
Setting Up Payment & Shopping Cart Options on Clickbank Site
Setting up shopping cart options and payment options on your Clickbank site is an important part of running a successful online business. With a wide range of payment options available, it's important to choose the right one for your particular needs. This guide provides step-by-step instructions for setting up the most popular payment and shopping cart options on Clickbank.
The first step is to create a Clickbank account. This is free and easy to do, and it allows you to set up a merchant account with your chosen payment processor. Once your account is created, you can then select the type of payment processor you would like to use. Most popular processors include PayPal, Authorize.net, Stripe, and WorldPay among others.
Once you have chosen your payment processor, you will need to configure the settings for it in your Clickbank account. This includes setting up the currency type, setting up recurring payments (if applicable), and configuring any additional security settings that are available such as CAPTCHA or Two Factor Authentication.
Once these settings have been configured, it's time to set up the shopping cart options for your site. Depending on the specific processor you are using, this may include adding an "add to cart" button or similar feature for each product or service offered on your website. You may also need to add code or scripts in order to integrate the cart system into your existing website design.
Finally, once all of these steps are complete and everything is set up properly, you will be ready to start accepting payments through Clickbank! All that remains is testing out the system and making sure everything works as expected before launching your site live with customers able to make purchases. With these simple steps completed, you'll be well on your way towards running a successful online business!
Adding Content & Plugins to Make Your Clickbank Site Visually Appealing
Having a visually appealing website is essential for any business, especially when it comes to Clickbank. The world of Clickbank is filled with competition, and having a website that stands out from the crowd can make all the difference. Fortunately, there are a few simple steps you can take to make your Clickbank site more visually appealing.
One of the best ways to add content and make your site look more professional is by using plugins. Plugins are pieces of software that extend the functionality of your website, allowing you to add features such as image galleries, contact forms, and even interactive maps. There are many plugins available for WordPress and other CMS platforms, so you should be able to find something that works well for your needs.
Another way to add content and make your site look more attractive is by adding videos. Videos can be used to demonstrate how products work or even just to show off the features of your site. You can use YouTube or Vimeo to host videos on your site, or you can embed them directly into posts and pages on your site.
Finally, adding images is another great way to make your Clickbank site more visually appealing. Images can be used to highlight products or services that you are selling on your site, as well as simply making the overall design more attractive. It is important to choose high-quality images that are relevant to what you are selling on your site in order for them to have an impact.
By taking these simple steps and adding content & plugins to make your Clickbank website more visually appealing, you will be able to attract more customers and increase sales. With the right combination of content, plugins, images and videos, you should have no problem standing out from the competition in no time!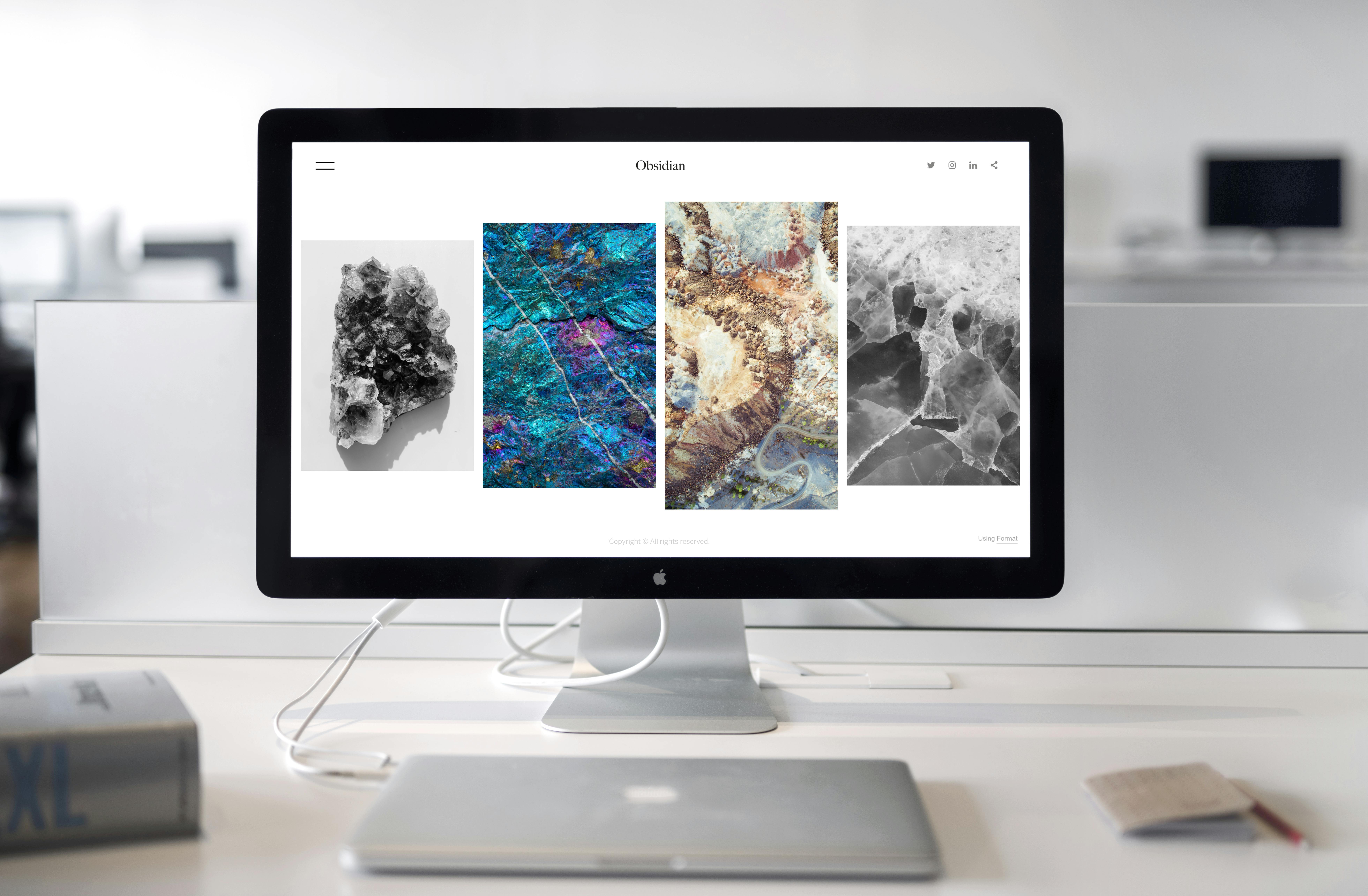 Conclusion
Creating a Clickbank website is an important step in building an online business. With the right tools and resources, you can have a successful website up and running in no time. The key is to get your hosting and domain sorted, create compelling content to attract visitors, install the necessary plugins for increased functionality, and promote your products through various marketing channels.
By following these steps, you should be able to make a Clickbank website that will help you generate more sales and grow your business. With the right strategies in place, you can maximize your profits from this lucrative e-commerce platform. Good luck!