Getting AdSense approval can be a daunting task, but with the right steps and guidance, you can get your website approved and running in no time! In this guide, we'll walk you through the process of applying for an AdSense account and provide tips on how to increase your chances of approval. We'll also offer some troubleshooting advice if your application is not approved. By following these steps, you will be well on your way to monetizing your website with Google AdSense.Getting Google AdSense approval quickly requires careful attention to the details of your application. Here are some tips to help you get approved in a timely manner:
1. Make sure your website is well-designed and contains quality content. Google AdSense will review your website before approving your application and it must meet their standards.
2. Follow Google's Terms of Service and Program Policies carefully, as any violations can lead to rejection.
3. Provide complete and accurate information when filling out the application form. This includes providing a valid address, phone number, and email address.
4. Add an "About Us" page on your website with more information about you or your company.
5. Include privacy policy with contact information in order to comply with Google's policies.
6. Connect your AdSense account to a bank account that can accept payments from Google in the country where you live or have a mailing address for tax purposes.
By following these steps, you can help ensure that your Google AdSense application is approved quickly and smoothly.
Sign Up For Google AdSense
The first step to applying for Google AdSense is to sign up for an account. You can do this by visiting the Google AdSense site and clicking on the "Sign Up" button. Once you have completed the sign up process, you will be required to provide some basic information about your website or blog, including its URL and contact information. After submitting this information, you will receive a confirmation email with a link that will allow you to set up your account.
Verify Your Site
Once you have signed up for your Google AdSense account, you will need to verify your site. This is done by uploading a small HTML file to your website or blog that contains a code provided by Google. This code is used to verify that you are actually the owner of the website or blog where you plan to show ads. Once this file has been uploaded, Google will then review your website or blog and determine whether it meets their criteria for displaying ads.
Choose Your Ads
Once your website or blog has been approved, you can begin choosing the types of ads that you want to display. There are several different types of ad formats available, including text, image, video and interactive ads. Depending on the type of content on your website or blog, some ad formats may be more suitable than others. You should also decide what size ads you want to display and how often they should appear on each page.
Set Up Your Ads
Once you have chosen the type of ads that you want to display, it's time to set them up on your site. This involves adding code snippets provided by Google AdSense into the HTML of each page where you want an ad displayed. You can also customize certain aspects of each ad such as its size and color scheme so that it blends in with the overall design of your site.
Monitor Your Ads
As with any advertising platform, it's important to monitor how well your ads are performing in order to maximize their effectiveness and ensure they are generating revenue for you. With Google AdSense, this is done through the "Reports" tab within your account dashboard which provides detailed information about impressions, clicks and earnings for each ad unit.
Understanding Google AdSense Guidelines
Google AdSense is an advertising platform used by many website owners to generate income from their websites. While AdSense offers a great way to earn money from your website, it is important that you understand and adhere to their guidelines. Failure to do so could result in your account being suspended or even terminated. In this article, we will look at the Google AdSense guidelines and how you can ensure that you stay within them.
Google AdSense has a set of policies that you must follow in order to use their service. These include things like not allowing content that promotes or advocates illegal activities, not allowing ads on pages with adult content, and ensuring that all ads are clearly marked as such. It is also important that you understand the rules around click fraud and how it can affect your account.
In addition to these general guidelines, there are also specific requirements for each type of ad that you place on your website. For example, banner ads must be placed in an easy-to-view location on the page, while text link ads must be clearly marked as advertisements and not as part of the page's content. It is also important to ensure that all ads are relevant to the page's content and do not appear too frequently on any given page.
When it comes to using Google AdSense, it is important that you adhere strictly to the rules outlined by them. This means ensuring that all ads comply with their policies and meet the requirements for each type of ad. Failure to do so could result in your account being suspended or even terminated. Additionally, if you are found guilty of click fraud or other violations of their policies, you may face more serious consequences such as fines or even criminal charges. So make sure you know what is expected of you before signing up for a Google AdSense account!
Create Quality Content
Creating quality and original content is the most important step in applying for AdSense. Your website should contain informative and well-written articles that offer value to readers. The content should be relevant to the topic of your website and should not contain any duplicate or plagiarized material. All your content should be written in clear, concise language and be free from spelling and grammatical errors.
Comply with Adsense Policies
It is important to ensure that your website follows all of Google's AdSense policies when applying for an account. This includes all rules related to copyright infringement, adult content, and prohibited practices. Make sure to review the policies carefully before submitting your application so that you have a better chance of being accepted.
Make Your Website Appealing
Your website must look professional and be easy to navigate if you want it to be accepted by AdSense. Make sure that your website has an attractive design with a clear layout, logical navigation structure, and good quality images. It should also load quickly and have no broken links or other technical issues.
Optimize for Mobile Devices
Google prefers websites that are optimized for mobile devices such as smartphones and tablets as they are more likely to generate higher click-through rates from users who are browsing on their phones or tablets. Ensure that your website is optimized for mobile devices by using responsive design techniques so that it looks good on any device.
Be Patient
Getting approved by Google AdSense can take some time so you need to be patient when applying for an account. It usually takes up to two weeks before you will receive a response from Google regarding your application status, so don't expect an instant response.

What Types of Sites are Allowed in Adsense?
AdSense is a program from Google that allows website owners to monetize their content by displaying ads on their websites. It is one of the most popular way for website owners to generate revenue from their sites. But before signing up for AdSense, it is important to know what types of sites are allowed.
In general, AdSense only allows websites that comply with Google's policies and guidelines. This means that any website that is deemed to have inappropriate or offensive content, or any content that violates copyright law, will not be allowed in the program. Websites must also have sufficient original content and not just exist as a link directory or directory of other websites.
Furthermore, websites must be accessible to all users and must provide a good user experience. This includes having an easy-to-navigate interface with clear navigation buttons, as well as providing accurate information about the site's products and services. Websites that contain excessive pop-ups or intrusive ads will also not be accepted into the program.
Google also requires that all websites participating in AdSense meet certain technical requirements. These include having valid HTML/CSS code, being compatible with major browsers, and having a working contact form so users can reach out with inquiries or feedback. Additionally, websites should be secure and have an SSL certificate installed so users' data is protected when they visit the site.
Finally, Google reserves the right to reject any application if they do not feel it meets their standards for quality and compliance with their policies and guidelines. It is important for website owners to thoroughly review these standards before submitting an application for AdSense approval.
In conclusion, there are several types of sites that are allowed in AdSense but they must comply with Google's policies and guidelines in order to be approved into the program. Website owners should carefully review these requirements before submitting an application for approval in order to ensure their site meets all criteria necessary for acceptance into AdSense.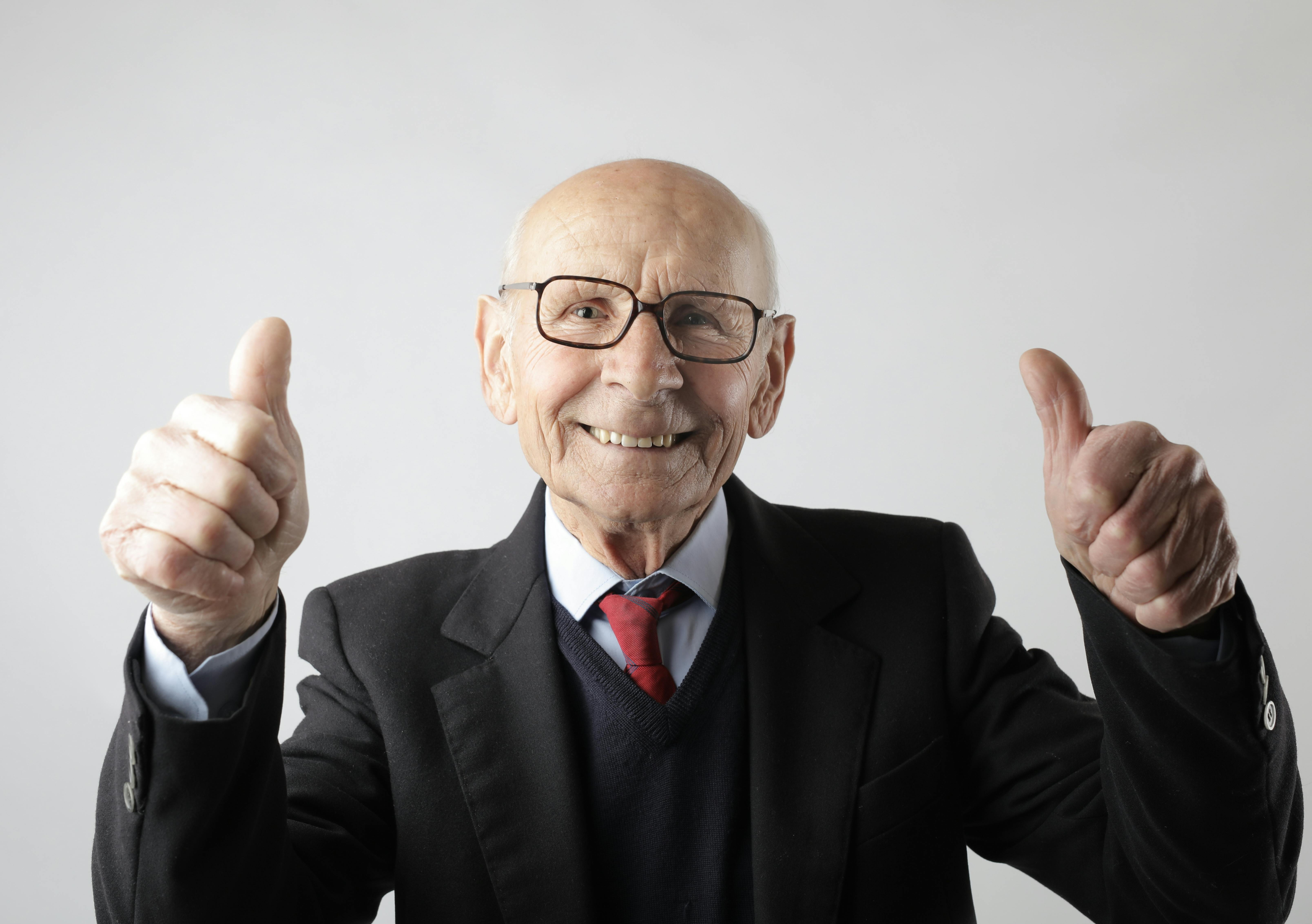 Making Sure Your Site is Optimized for Ads
Ads are an important part of any website. They can be used to generate revenue, promote products and services, and even drive traffic to your site. However, if your website is not optimized for ads, you may be leaving money on the table or missing out on potential customers.
Optimizing your website for ads involves a few different steps. First, it is important to understand the types of ads that are available and which ones will work best for your site. There are many different types of ads, such as display ads, video ads, search engine marketing (SEM), and social media advertising. Each type of ad has its own advantages and disadvantages and should be considered when deciding which one to use.
Second, it is important to make sure that the placement of your ads is appropriate for the type of content that you are displaying on your website. For example, if you have a blog or news site then you may want to place display ads near the top of the page so that they will be seen by visitors immediately upon arrival. Alternatively, if you have an e-commerce site then you may want to place video or SEM ads near product listings so that visitors can easily find them when browsing through products.
Thirdly, it is important to ensure that the ad code used on your website is up-to-date and optimized for speed and efficiency. This means that any scripts used in the ad code should run quickly without slowing down page loading times or causing other performance issues. Additionally, any tracking codes used in the ad code should also be optimized so that they do not interfere with other elements on your website such as forms or images.
Finally, it is essential to test out any new ad setup so that you can ensure everything is working properly before launching it live on your site. This includes checking if all of the tracking codes are correctly implemented as well as testing out different placement options for each type of ad in order to optimize their performance. Doing this regularly will help ensure that any changes made do not negatively affect user experience or lead to lost revenue due to poor ad performance.
By taking these steps and optimizing your site for ads properly, you will be able to maximize their effectiveness which should lead to increased revenues and higher customer conversion rates over time.
High Quality Content and a User-Friendly Design are Key
Creating content for your website is an essential part of any successful online presence. High quality content, written in a clear and concise way, can help you attract more visitors to your site. In order to ensure that your content is engaging and interesting, it is important to consider how it looks on the page. A user-friendly design will make it easier for visitors to find what they are looking for without getting overwhelmed or frustrated.
When designing your website, it is important to consider how users will interact with the different elements of the page. This includes making sure that all links, buttons, and other elements are easy to find and use. The layout of the page should be clearly organized so that users can quickly find the information they need without having to search around too much. Additionally, good design should be aesthetically pleasing and provide an overall positive experience for visitors.
High quality content also plays an important role in creating an effective website. Writing content that is engaging and informative can help keep visitors on your site longer, as well as increase their likelihood of returning in the future. It is also important to ensure that any images or videos used on the website are high quality and relevant to the topic at hand. This will help create a professional look that encourages visitors to take action or learn more about what you have to offer.
Creating high quality content and having a user-friendly design are both essential components of any successful online presence. By taking the time to carefully consider both elements when designing your website, you can ensure that your site is attractive, easy-to-navigate, and provides valuable information for visitors. With these two pieces in place, you will be well on your way towards creating a successful website that attracts loyal customers who keep coming back for more!
Monitor Your Site's Performance Regularly
It is important for businesses to regularly monitor the performance of their website. Monitoring helps to identify problems and optimize the user experience. By doing so, businesses can ensure that their website is running smoothly and efficiently.
To effectively monitor your website's performance, it is important to use a variety of tools. These tools can help you track website speed, uptime, page loading times, and more. Additionally, monitoring your website's performance will also help you identify potential security issues such as malicious activity or vulnerabilities.
It is also important to regularly review your analytics data. This data can provide valuable insights into how users are interacting with your website and what areas may need improvement. By understanding user behavior, you can make better decisions about how to improve your site's performance and optimize the user experience.
Finally, it is important to stay up-to-date on new technology trends that could impact your website's performance. By staying informed on the latest developments in web development and design, you can ensure that your website remains competitive and continues to meet the needs of users.
With regular monitoring of your website's performance, businesses can ensure that their websites are running smoothly and efficiently while providing a great user experience. This will ultimately lead to increased customer satisfaction and more conversions for your business.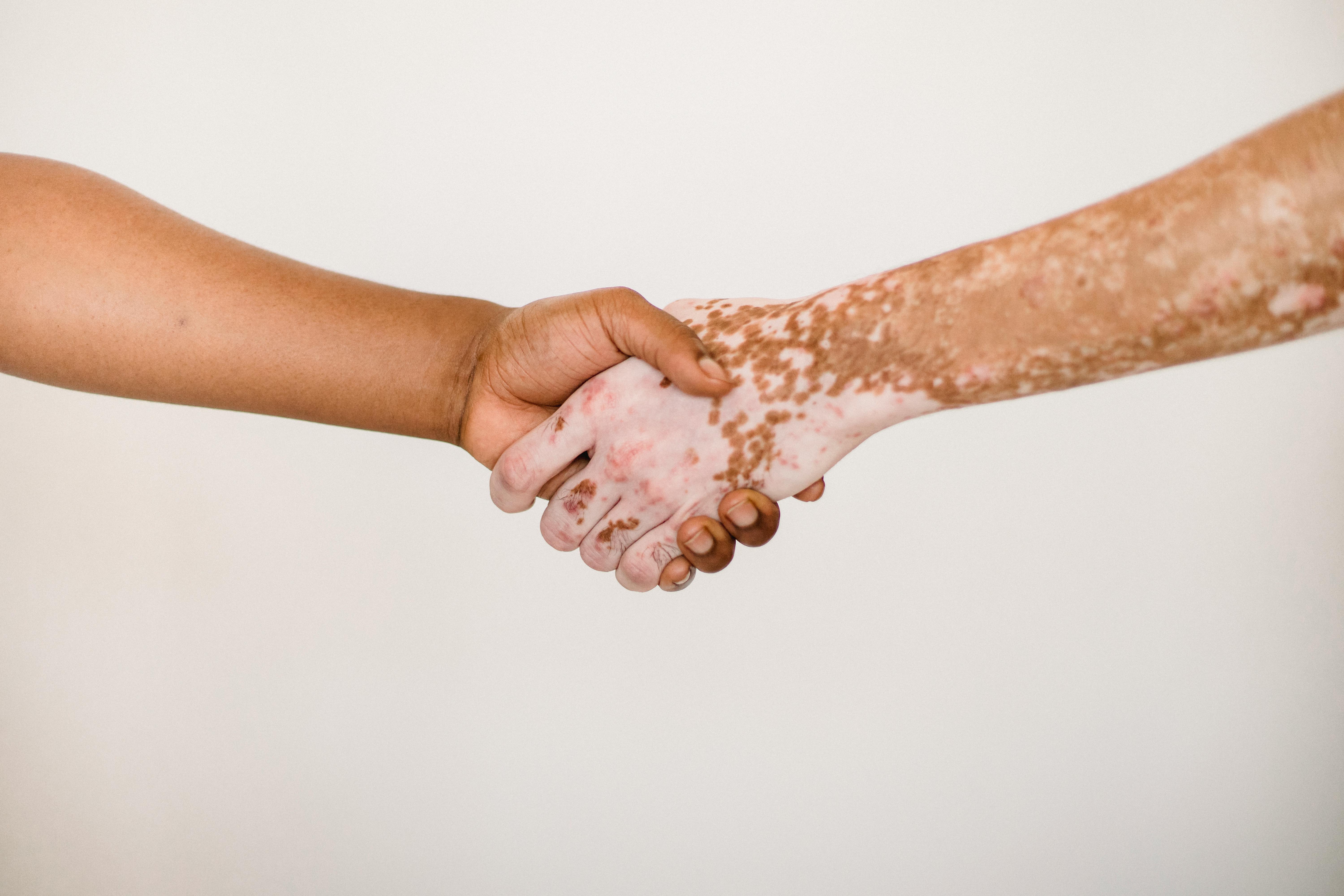 Conclusion
Getting Adsense approval is not an easy process, but with the right steps you can increase your chances of success. Start by ensuring that your website meets Google's guidelines for acceptable content, and then continue to create high-quality content that is focused on providing an engaging user experience. Once you have a website with great content and all the technical requirements are met, you can apply for Google Adsense.
Once approved, be sure to review the terms of service regularly and take advantage of all the features available to maximize your revenue potential. Remember that getting approved for Google Adsense is just the first step in a long journey towards monetizing your website through online advertising. Keep working hard and you may find yourself reaching new heights of success.
Good luck!